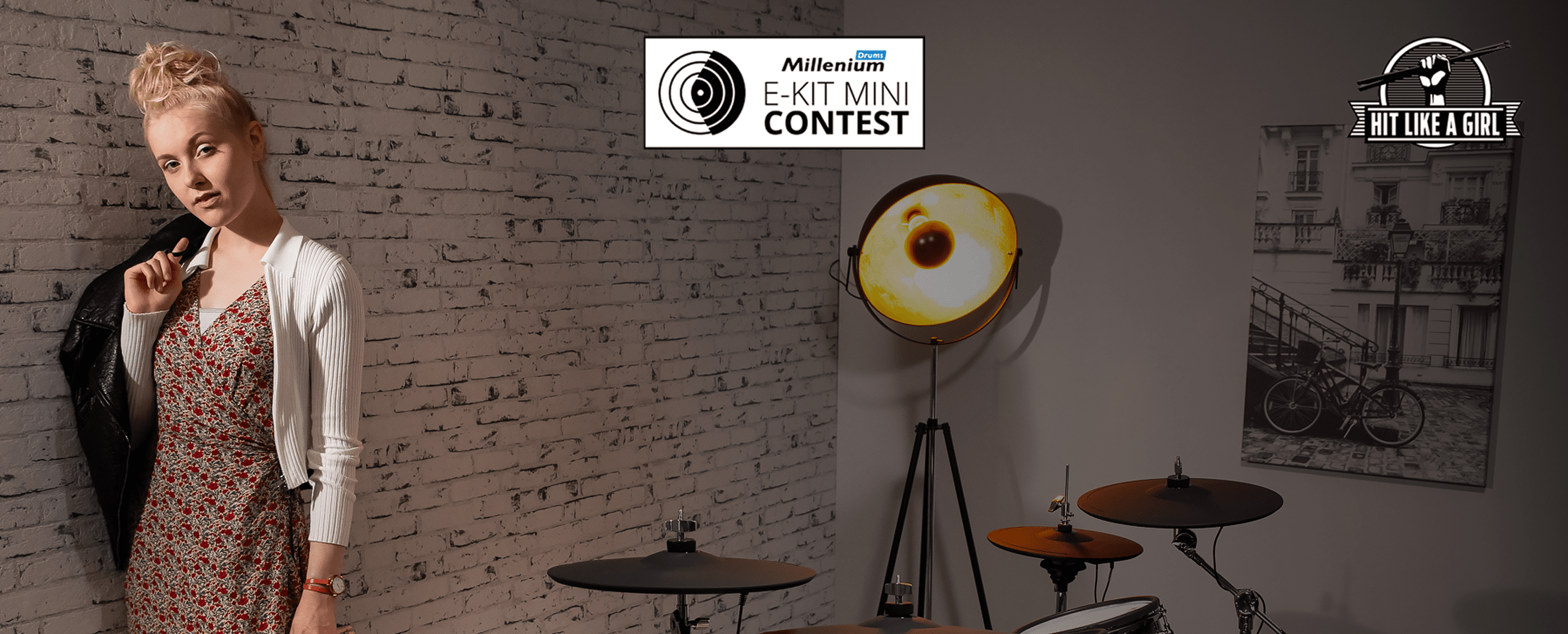 Millenium Drums "E-Kit Mini-Contest" in 2022
In cooperation with Hit Like A Girl (HLAG), we at Millenium Drums are delighted to announce this year's Millenium Drums "E-Kit Mini-Contest"! At this competition, drummers with an electronic drum kit can win prizes provided by us. Find the contest procedure and the concrete conditions for participation below!
Entries created using an electronic drum set will appear on the HLAG webpage and automatically be eligible to compete in the contest. A specially selected panel of drummers will judge these entries. There will be two age groups: winners of <18 and 18+ years.
Meet this year's judges, who'll award our Millenium Drums winners!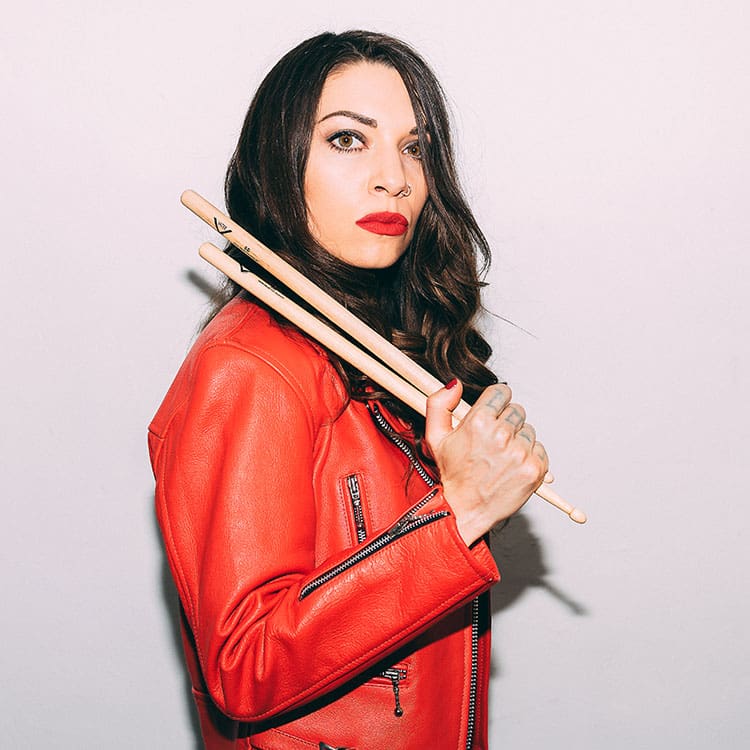 Under and over 18-year-old winners of the Millenium Drums "E-Kit Mini-Contest" will each receive Millenium Drums' new NonaPad! As well as some awesome smaller prizes for second and third place contestants.
The Millenium Drums NonaPad is an electronic sample pad that offers controlled performance, an excellent feel, and an eclectic library of sounds. The nine velocity-sensitive pads actualize expressive playing styles with ease. The NonaPad is the perfect addition to any drum kit expanding your drumming toolbox with an extra 608 available sounds and 512MB of space for your samples. Play and record loops at home or get your samples ready and stored in custom kits for a seamless stage show with the NonaPad!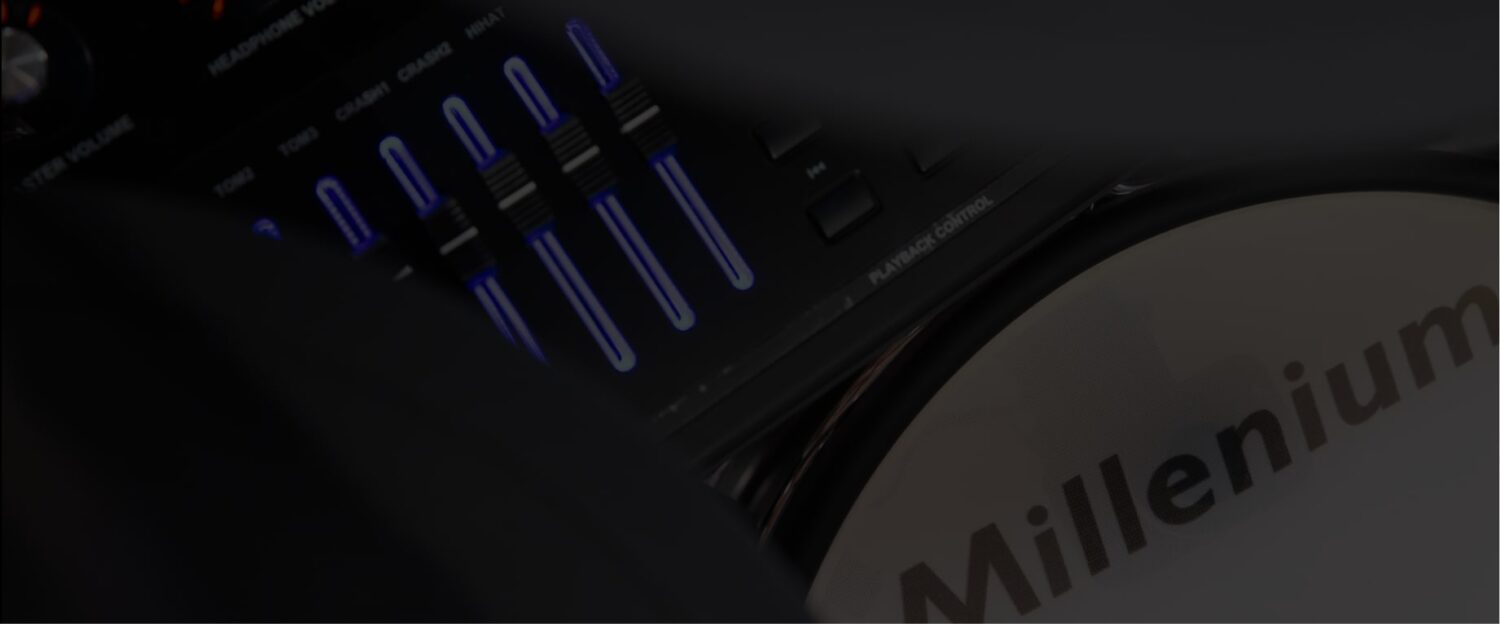 NonaPad | Soundcheck | Tribal Kit
Check out the incredible sounds of the NonaPad here!
See All Videos!
This concludes the Millenium Drums "E-Kit Mini-Contest" post! Be sure to check back soon for more exciting articles in the Millenium Drums Magazine, including New Products, Discover Articles, Education, and Support! Thank you very much for reading! In case of any questions, please don't hesitate to reach out at Millenium Drums Contact!