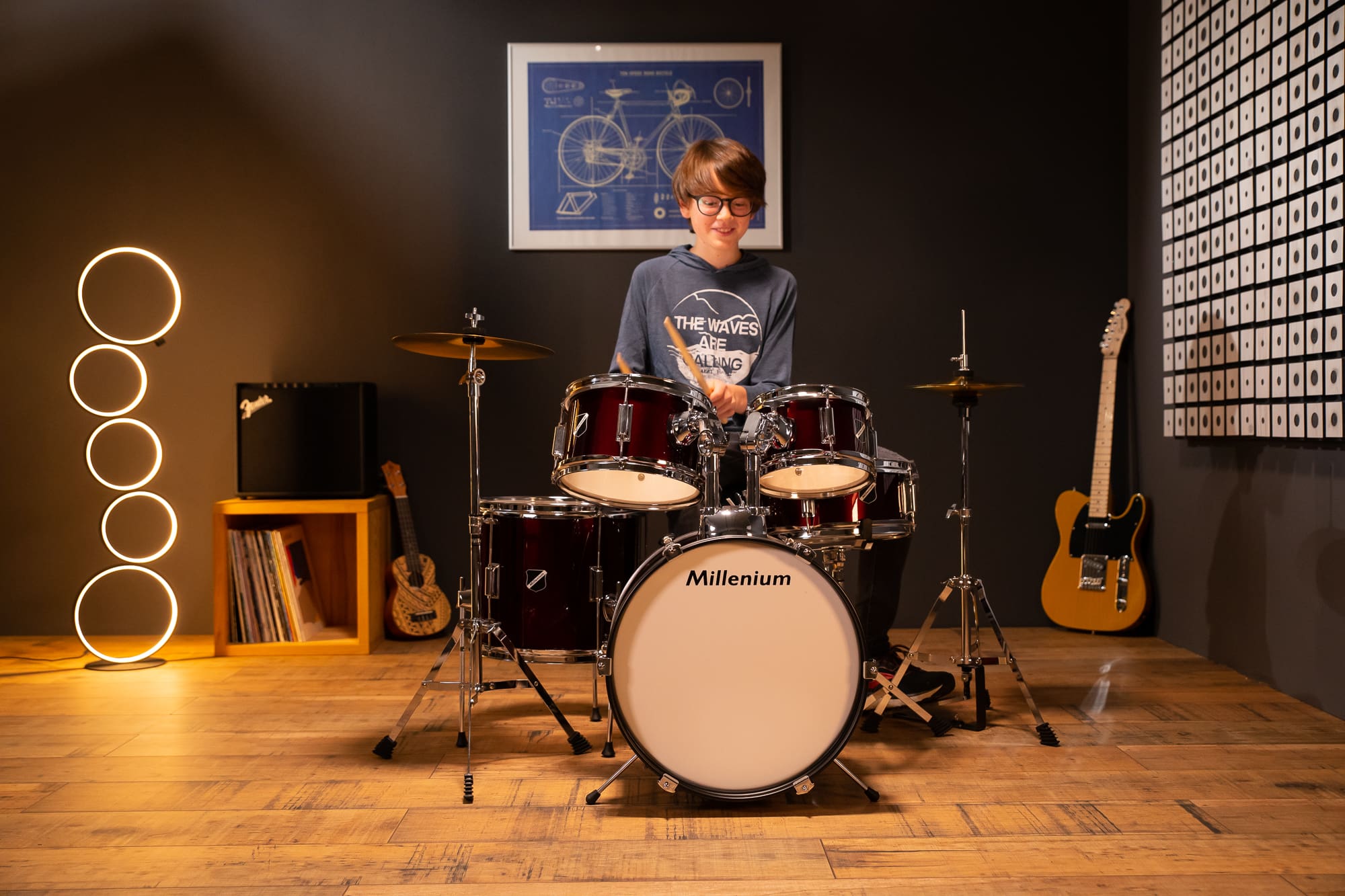 How to play your very first drumbeat
Welcome to the first installment of our Education Series. Our host Ben walks you through how to play your first drum beats this week! In the video, we show you how to put your first beat together; we learn new words like crotchet and quaver and have lots of fun!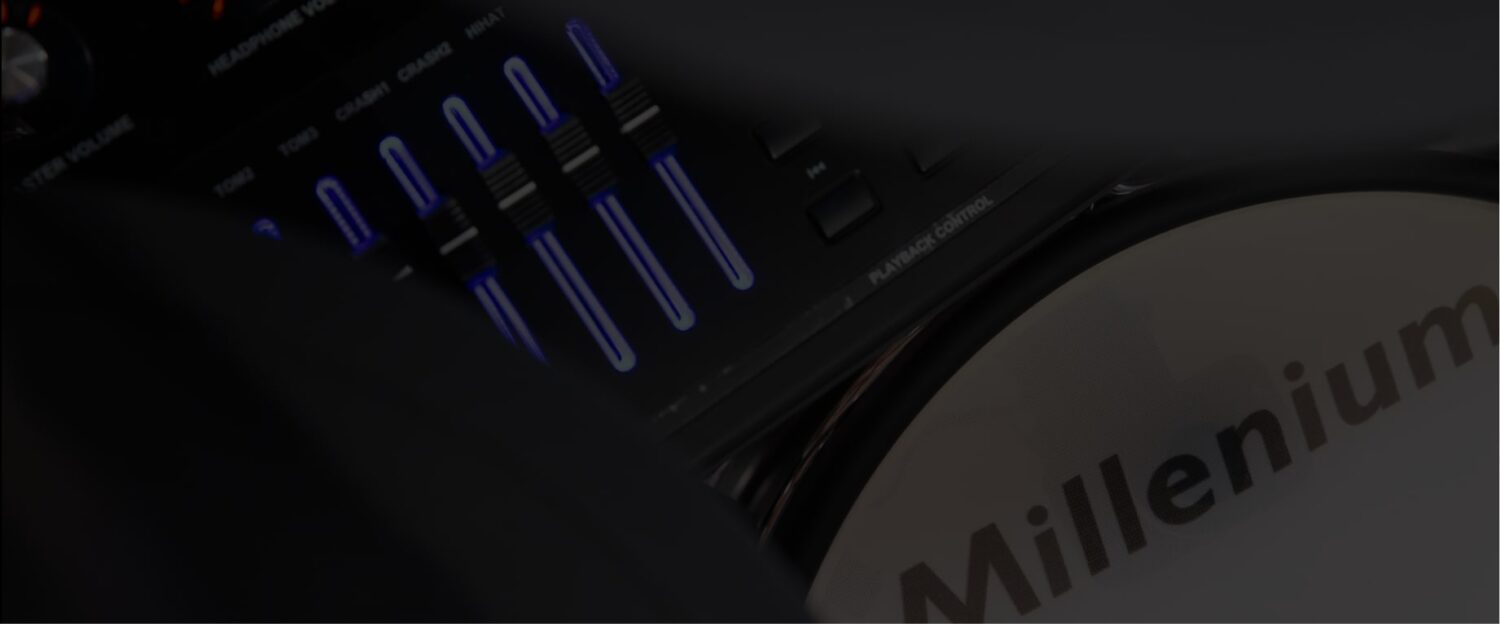 Education | How to play your first drumbeat | Millenium Drums
Would you like to learn your first drumbeat? In this video series, our host, Ben, lays down the fundamentals of playing the drums and how you can get grooving in no time!
More videos
Please find all the lesson notes and drum notation below. This resource will help you to play along with the above drum lesson! Please download the PDF and get ready to start smashing away at the drums!
This concludes the how-to-play your first drumbeat post! Be sure to check back soon for more exciting articles in the Millenium Drums Magazine, including New Products, Discover Articles, Education, and Support! Thank you very much for reading! In case of any questions, please don't hesitate to reach out at Millenium Drums Contact!