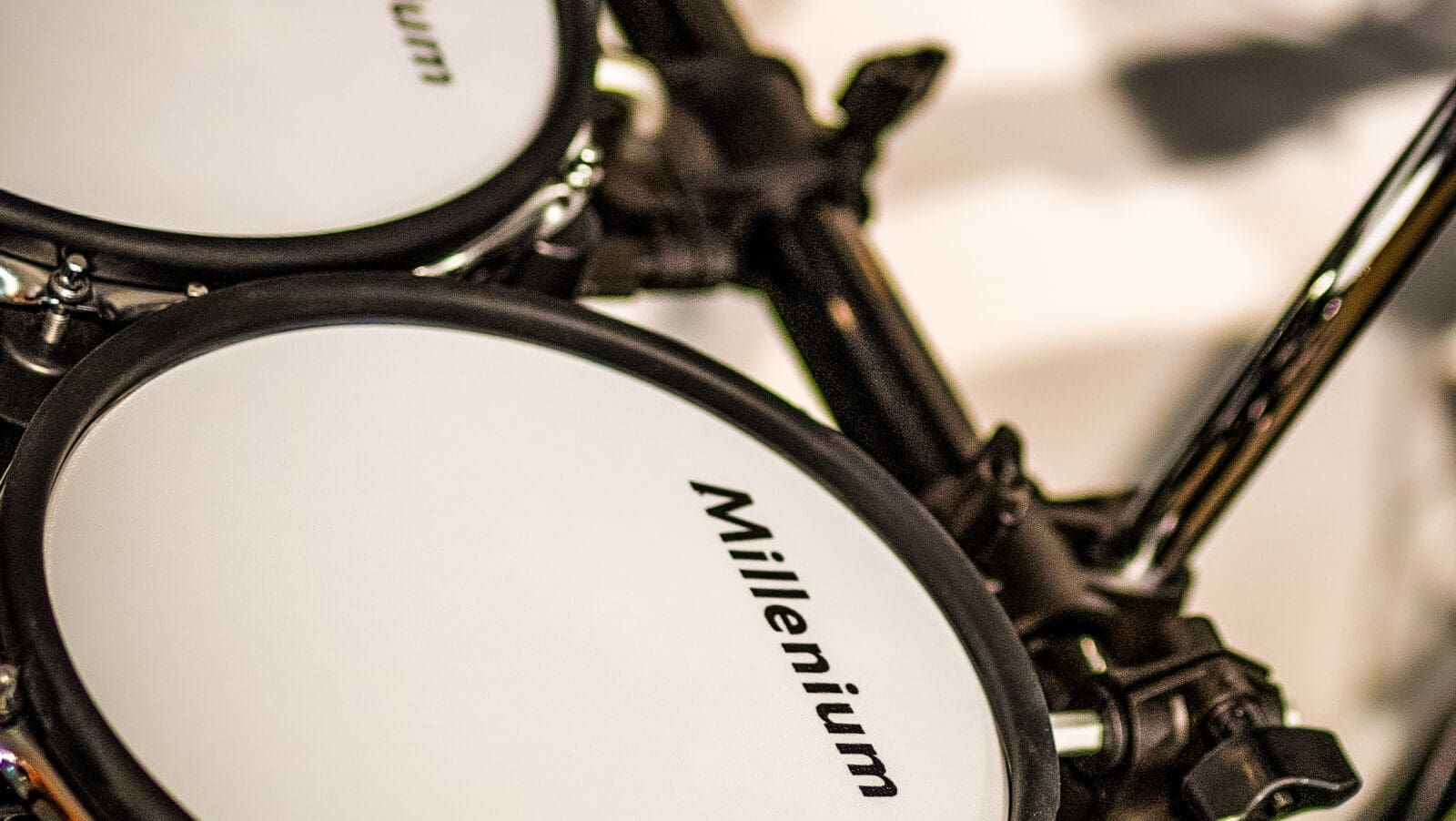 Products
Electronic Drums
MPS-450 & MPS-750X Expansion Packs
More opportunities to express yourself on the kit!
Millenium Drums MPS-750X and MPS-450 electronic drum kit users now have the option to expand their favorite kit with the arrival of two new expansion packs. Including one Mesh Drum Pad and one rubber cymbal pad! Expanding your e-kit has never been easier.
With two expansion packs, drummers now have more options for expressing themselves when using their kits! Both expansion packs come with brackets to mount the pads and cabling to connect to the "EXT" inputs on the back of the drum modules. The expansion packs can be added to your existing kit or purchased as a bundle with a new kit; more options mean more fun! We all know that!
This concludes the "MPS-450 & MPS-750X Expansion Packs" post! Be sure to check back soon for more exciting articles in the Millenium Drums Magazine, including New Products, Discover Articles, Education, and Support! Thank you very much for reading! In case of any questions, please don't hesitate to reach out at Millenium Drums Contact!