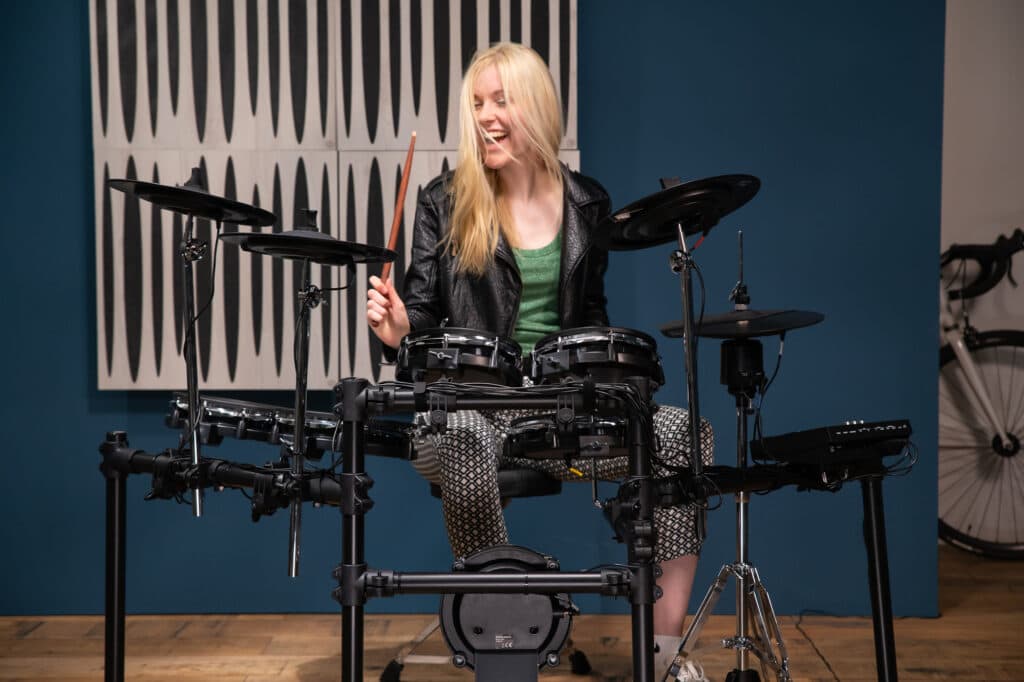 Welcome to Millenium Drums!
Our New Website
Millenium Drums announces the launch of milleniumdrums.com, the new home for the drum and percussion brand. On the Millenium Drums website, detailed product pages for our e-drum catalog detailing specs and features, overview pages for all the Millenium acoustic kits and hardware, and detailed set-up and soundcheck videos for all Millenium e-kits.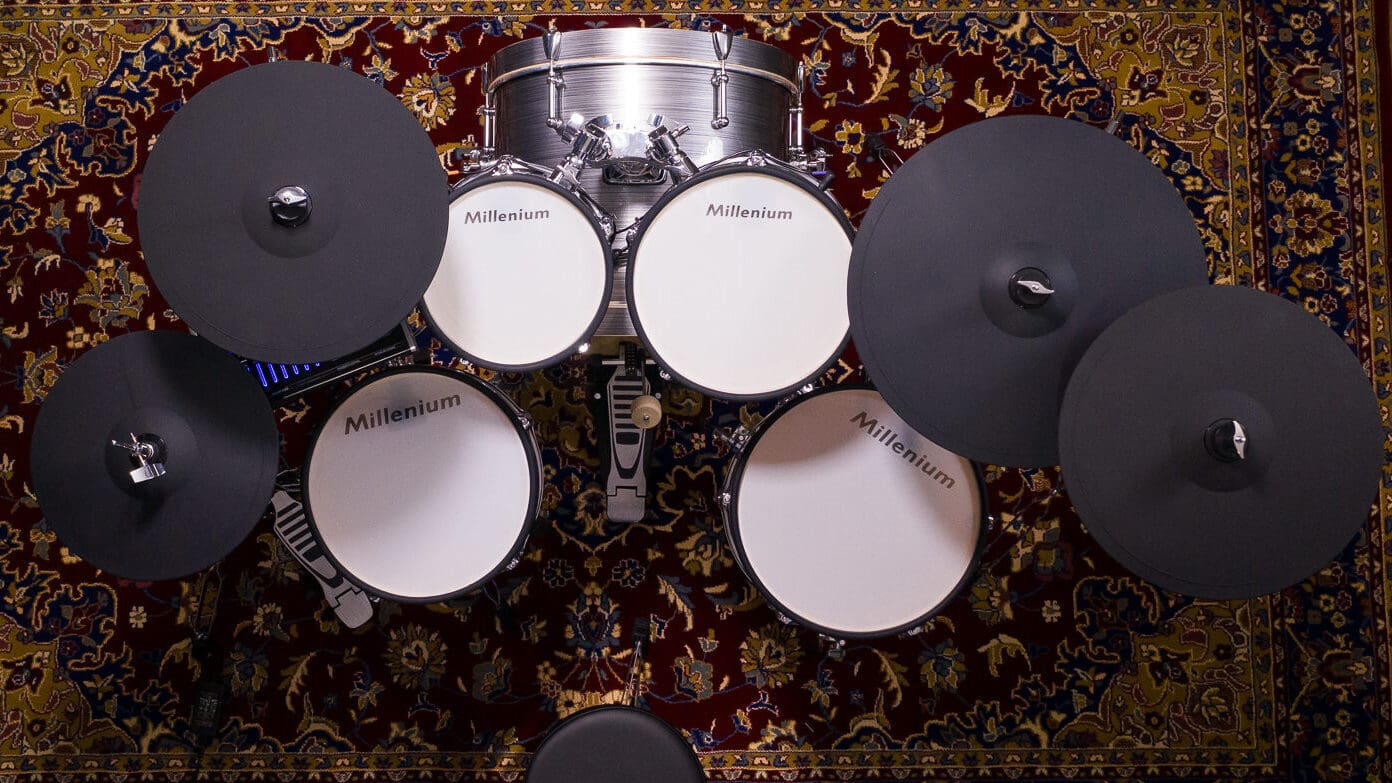 Our Magazine
The magazine is the informative area of the website. You will find product news here, including new products and add-ons, advice, education, inspiration, and technical support. It provides help deciding on new drums, advice on education and how to start your drumming career, firmware and software updates, and how to install them.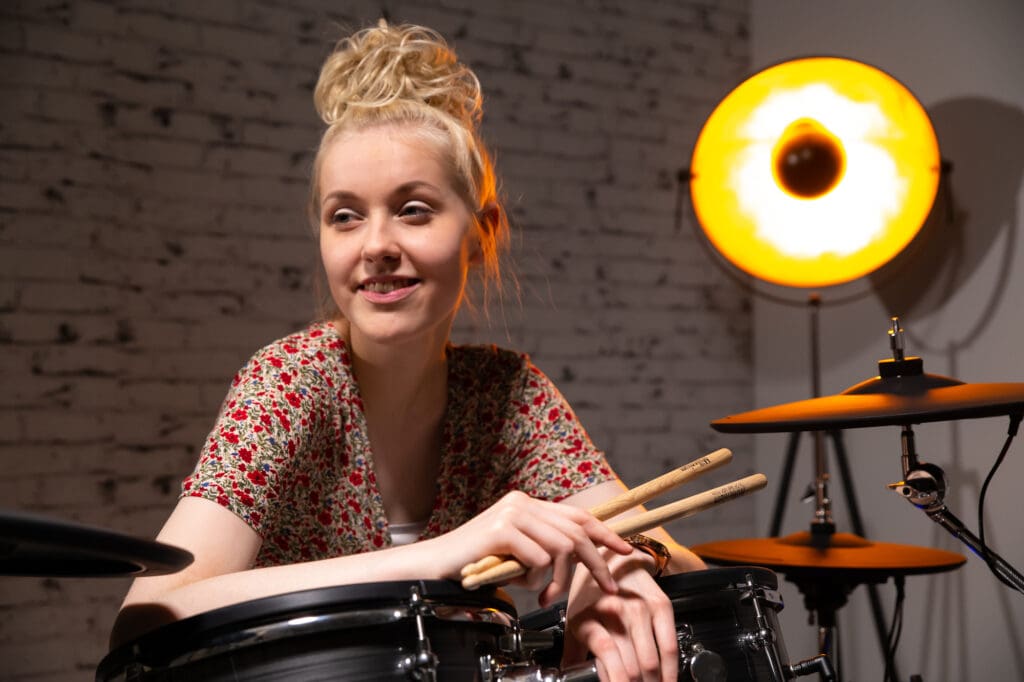 Millenium Drums provides an outstanding price-performance ratio and offers electronic and acoustic drums! It is all bout inspiring you to play more, practice more and groove more. In addition, we offer the tools that you need to be able to "Release The Rhythm."
This concludes the "Welcome to Millenium Drums!" post! Be sure to check back soon for more exciting articles in the Millenium Drums Magazine, including New Products, Discover Articles, Education, and Support! Thank you very much for reading! In case of any questions, please don't hesitate to reach out at Millenium Drums Contact!