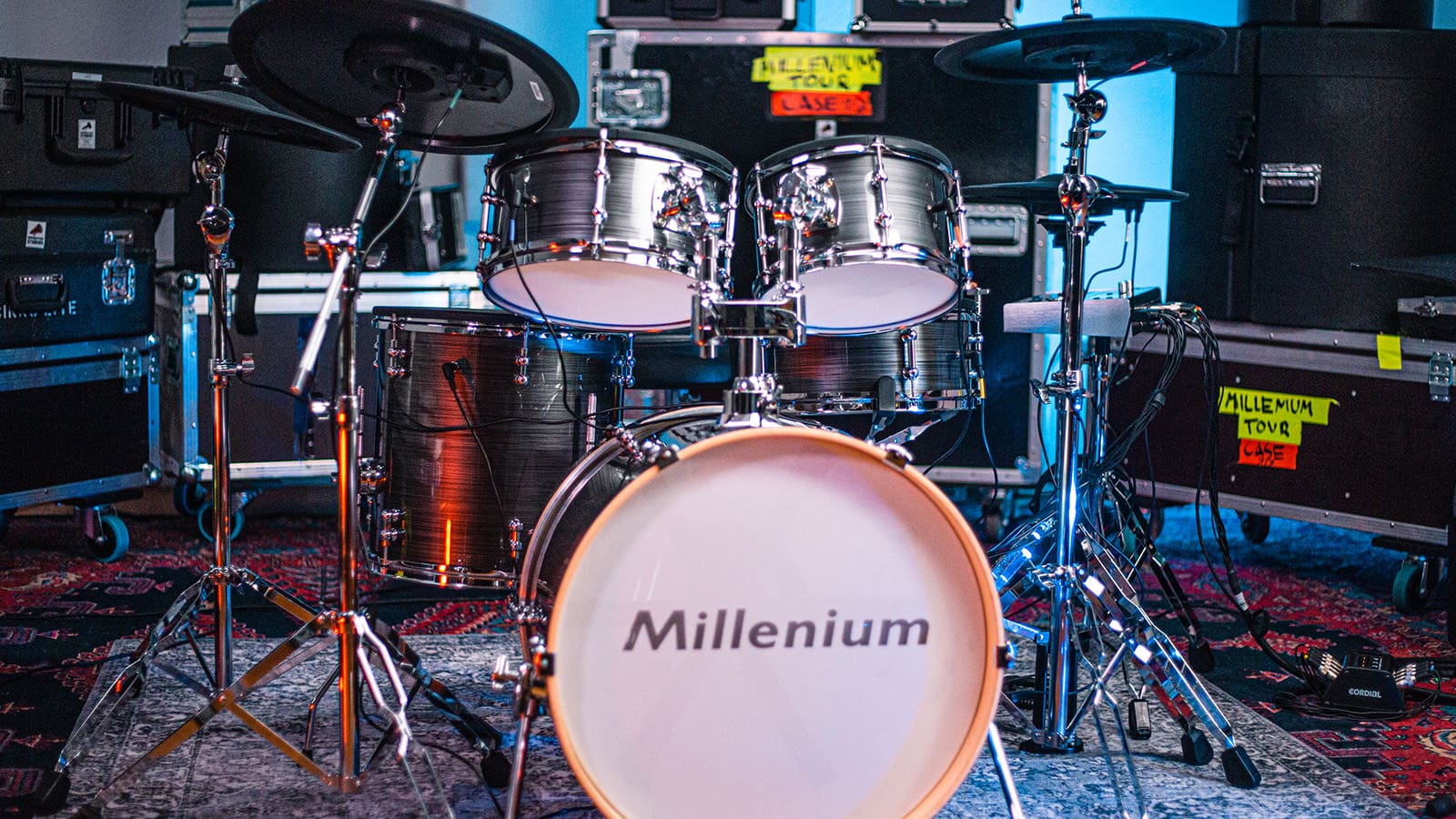 Deep Dive Series #1: The MPS-1000 (Pt. 1)
Join us in welcoming our newest member to the Millenium Drums team Ben Tennett in our new series Deep Dive!
Ben is a UK Drum tech and educator working from his company Rockin' Robins! In this video, Ben shows us how to get the best sound and feel from our MPS-1000 by changing the settings to suit us! In the edit menu, you can change so much that it's almost like playing a completely different instrument!
Get excited for more awesome content from Ben, including deep dives, educational content, and more!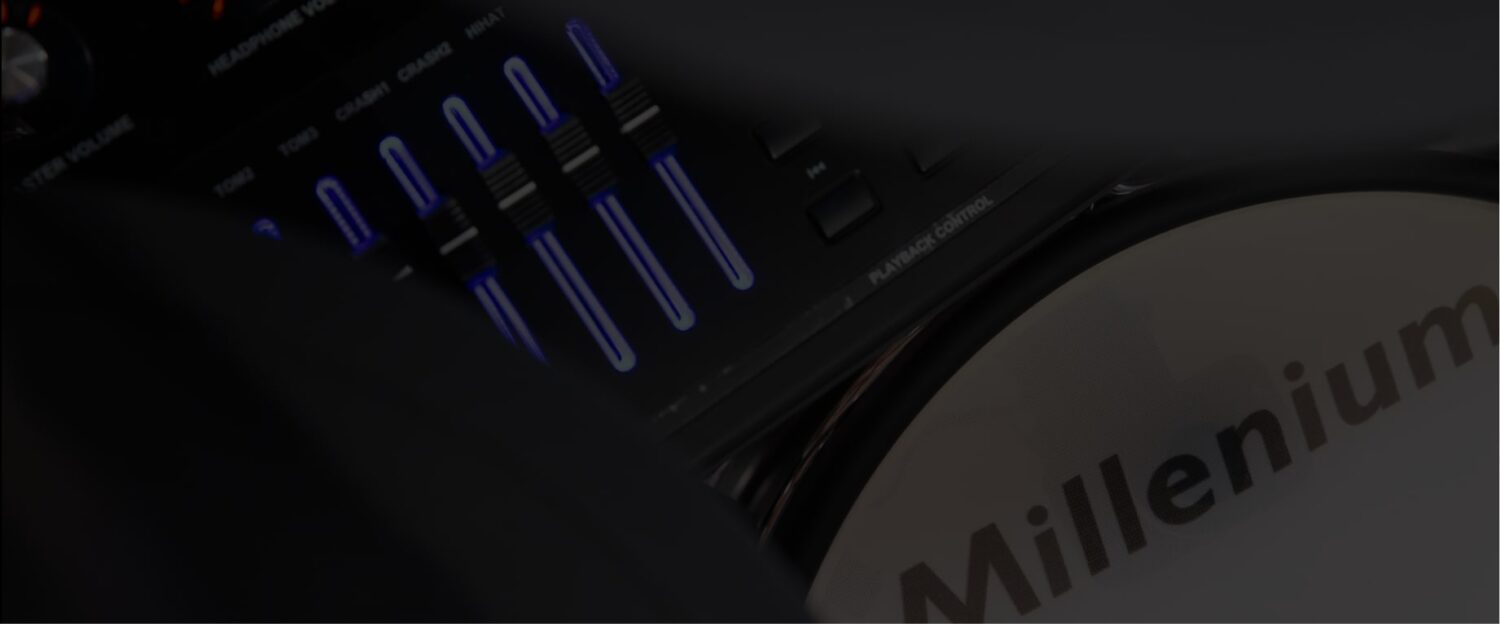 Deep Dive | MPS-1000 | Edit Menu | Millenium Drums
We want to welcome you to our new video series Deep Dive! This week our new host Ben Tennett takes a closer look into the edit menu of the MPS-1000 and how you can customize your kit to suit any playing style!
More Videos
This concludes the introduction of our new host Ben together with our new series Deep Dive! Be sure to check back soon for more exciting articles in the Millenium Drums Magazine, including New Products, Discover Articles, Education, and Support! Thank you very much for reading! In case of any questions, please don't hesitate to reach out at Millenium Drums Contact!