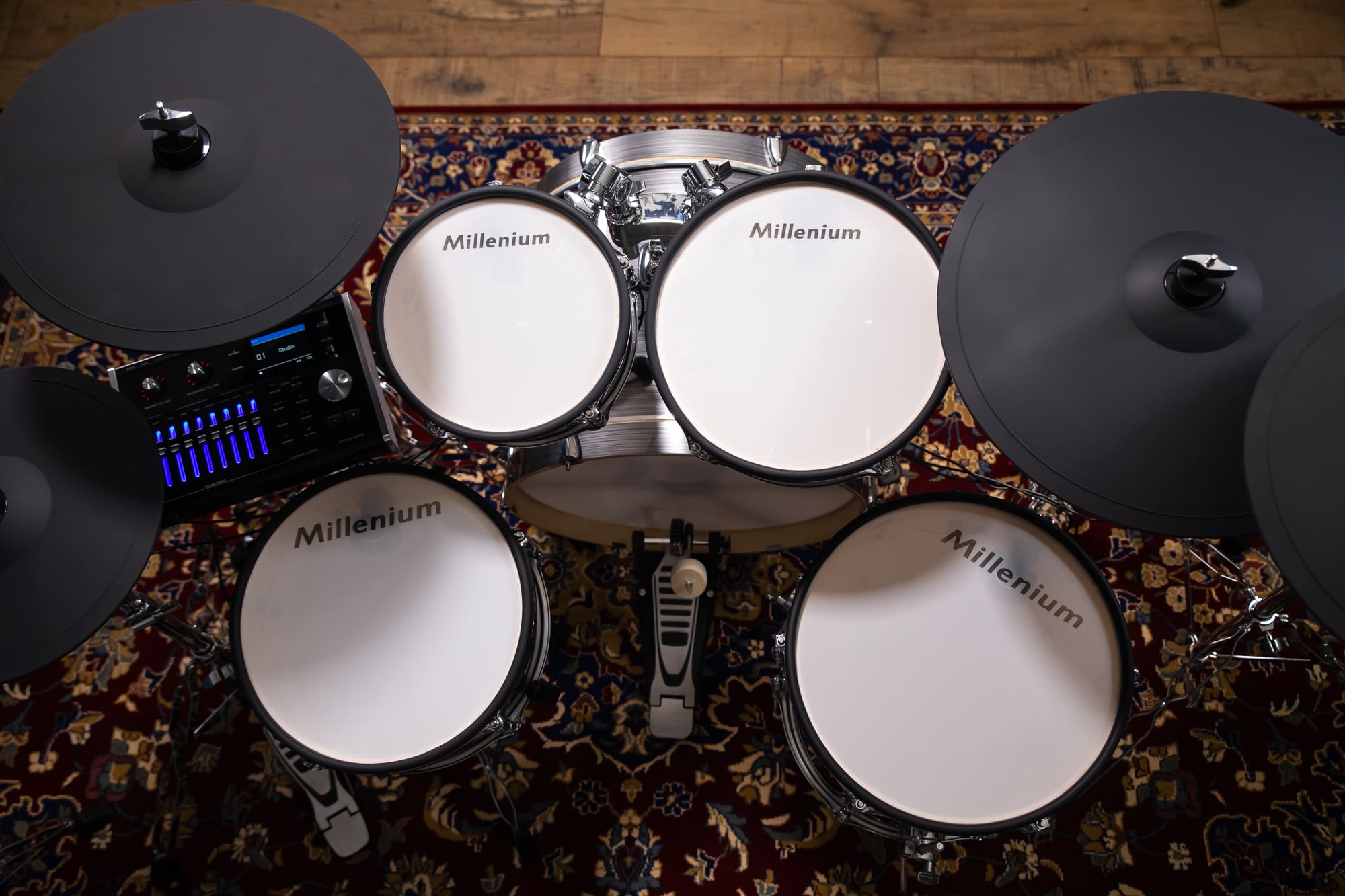 Choosing the right e-kit for you
So you have decided you want to learn to play the drums? First of all, congratulations on choosing the best instrument – you are very clever! Or maybe you're already a drummer and need a kit for practicing at home without annoying those pesky neighbors? The world of e-drums can sometimes be a little daunting, and deciding which e-kit to buy can be difficult. But don't worry, we've got you covered!
We've broken it down into three factors that can help you choose your first e-kit:
Budget
Space
Playability
Budget
Here at Millenium, we understand that not everyone has a larger budget and believe that doesn't mean that you shouldn't be able to play a quality instrument that inspires you and gets you to play every day. So first, we recommend qualifying your budget and deciding how much you are willing to spend. Then, be prepared to get the best kit for your money and an instrument that will grow with you.
Tip: Looking for a bundle is a great way to get everything you need to start playing for a little less!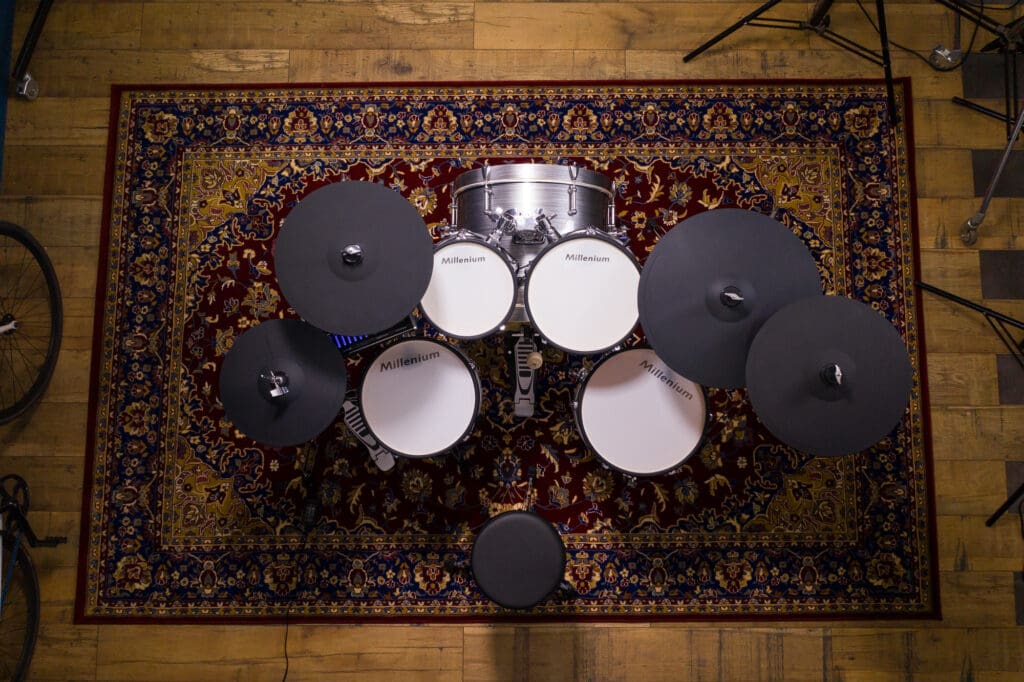 MPS-1000
Budget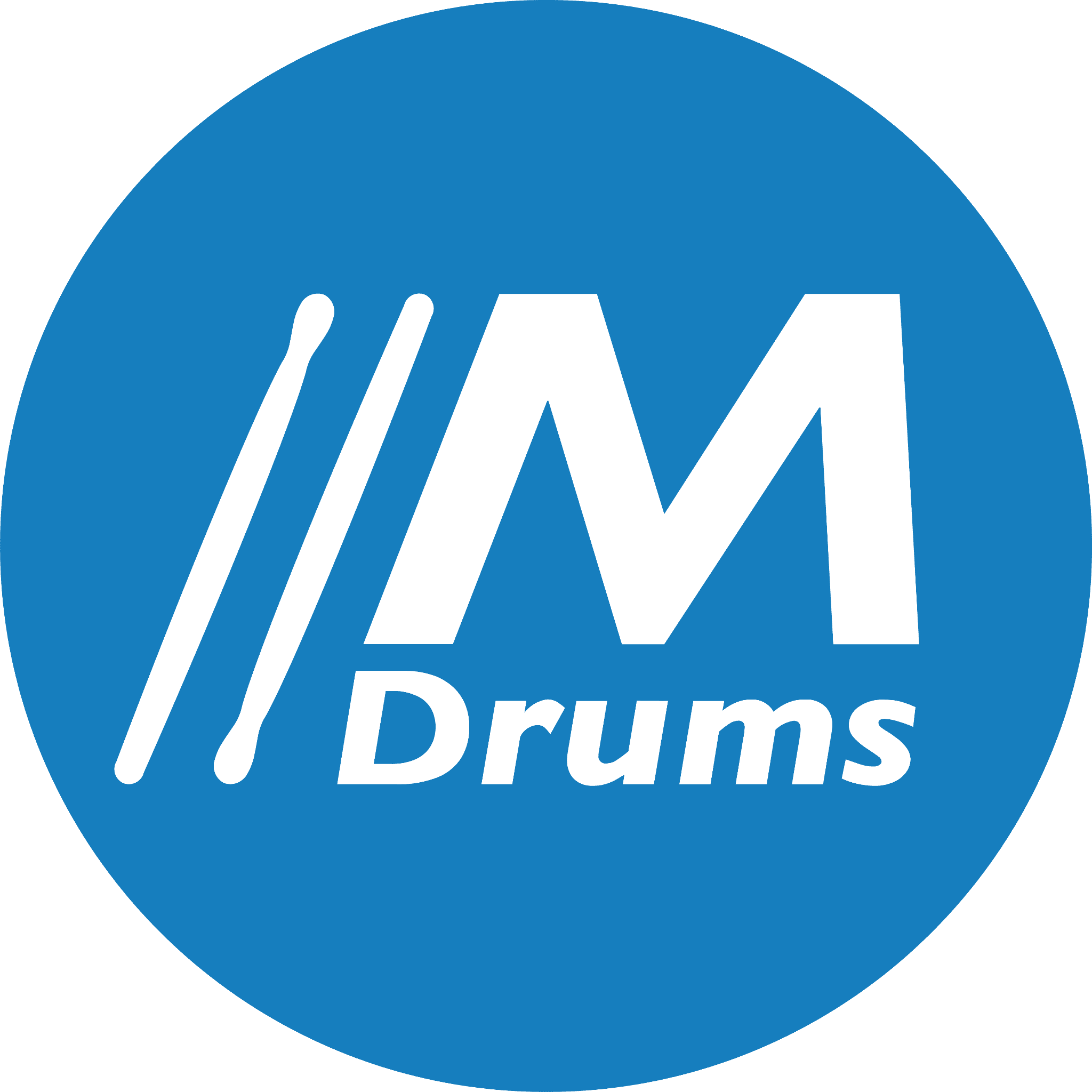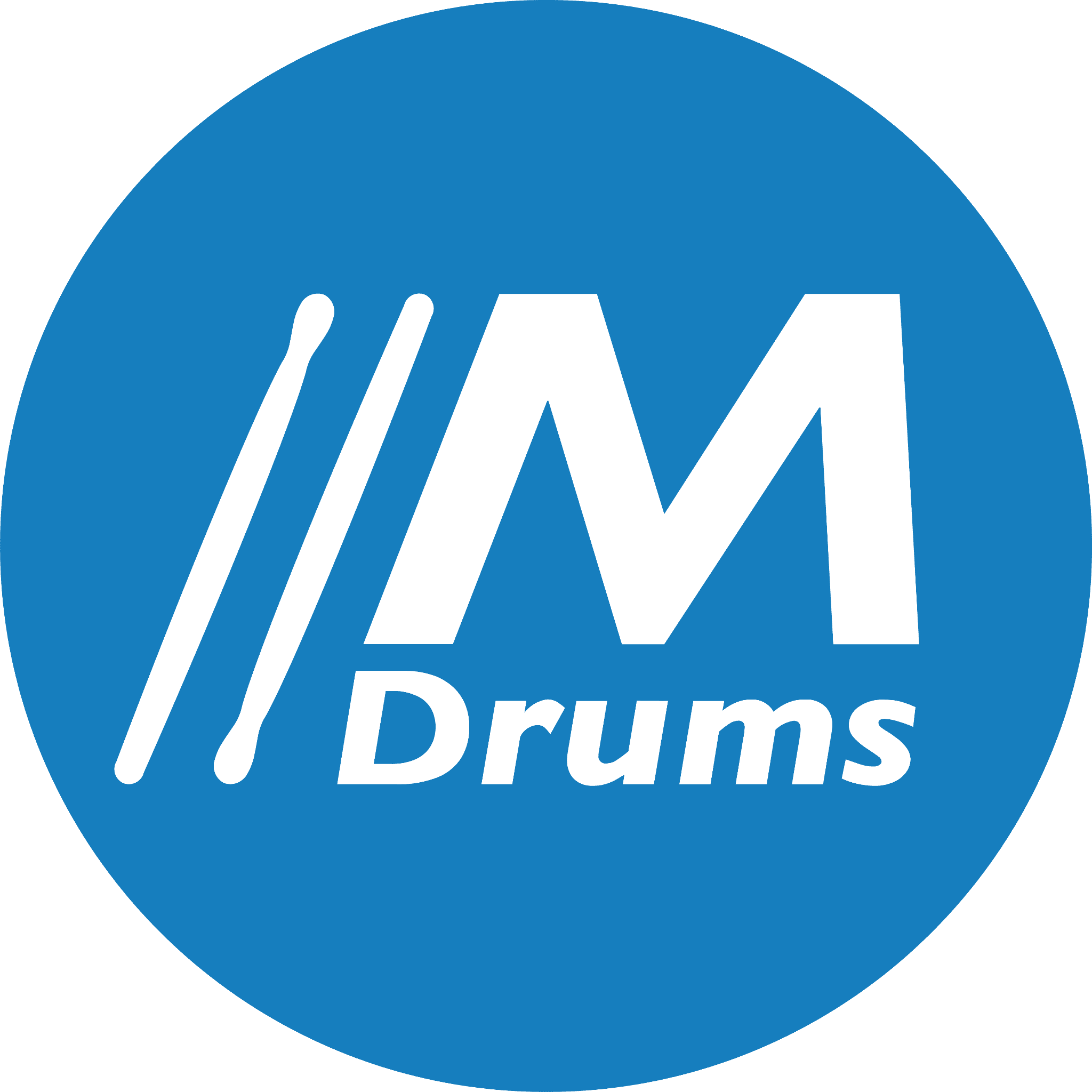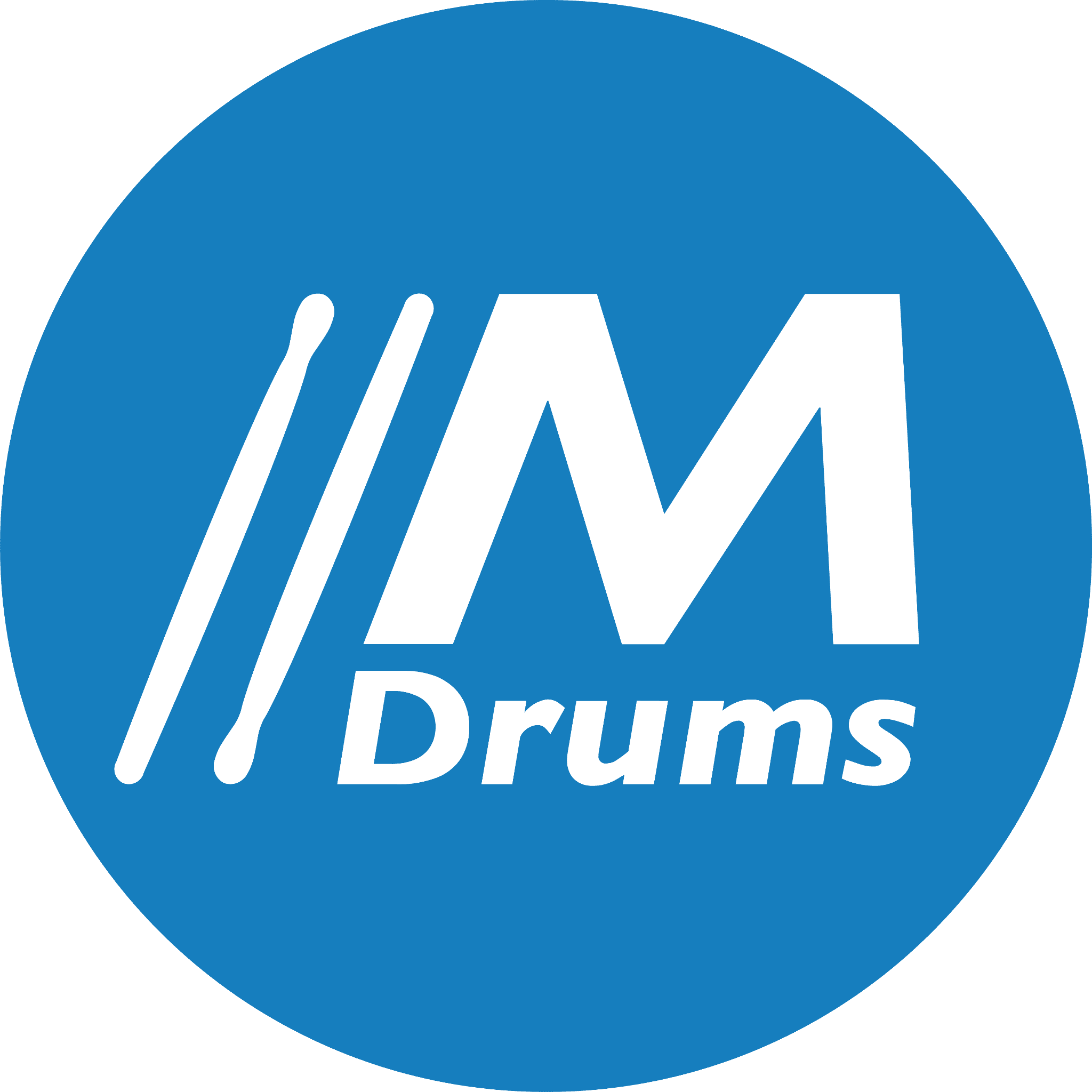 Space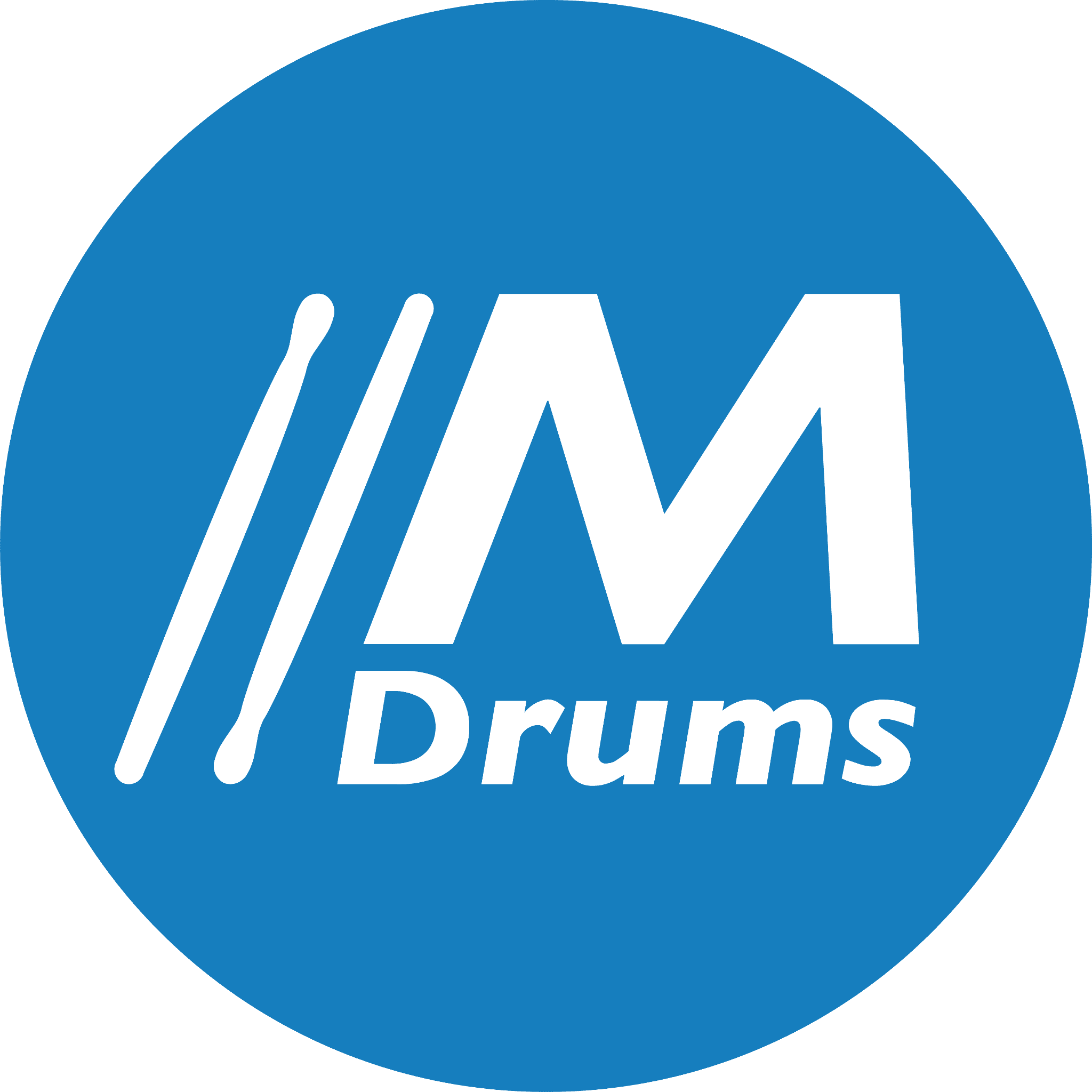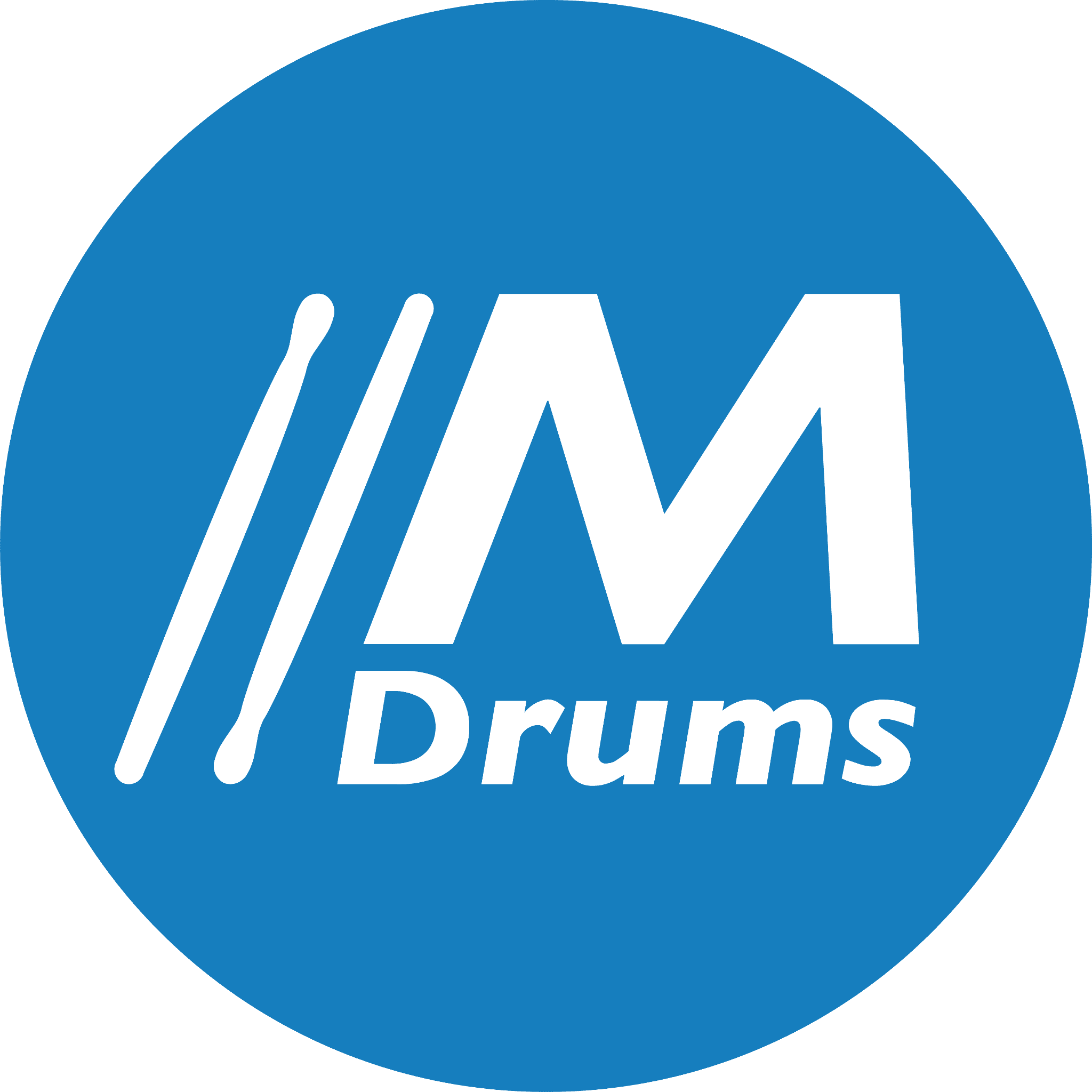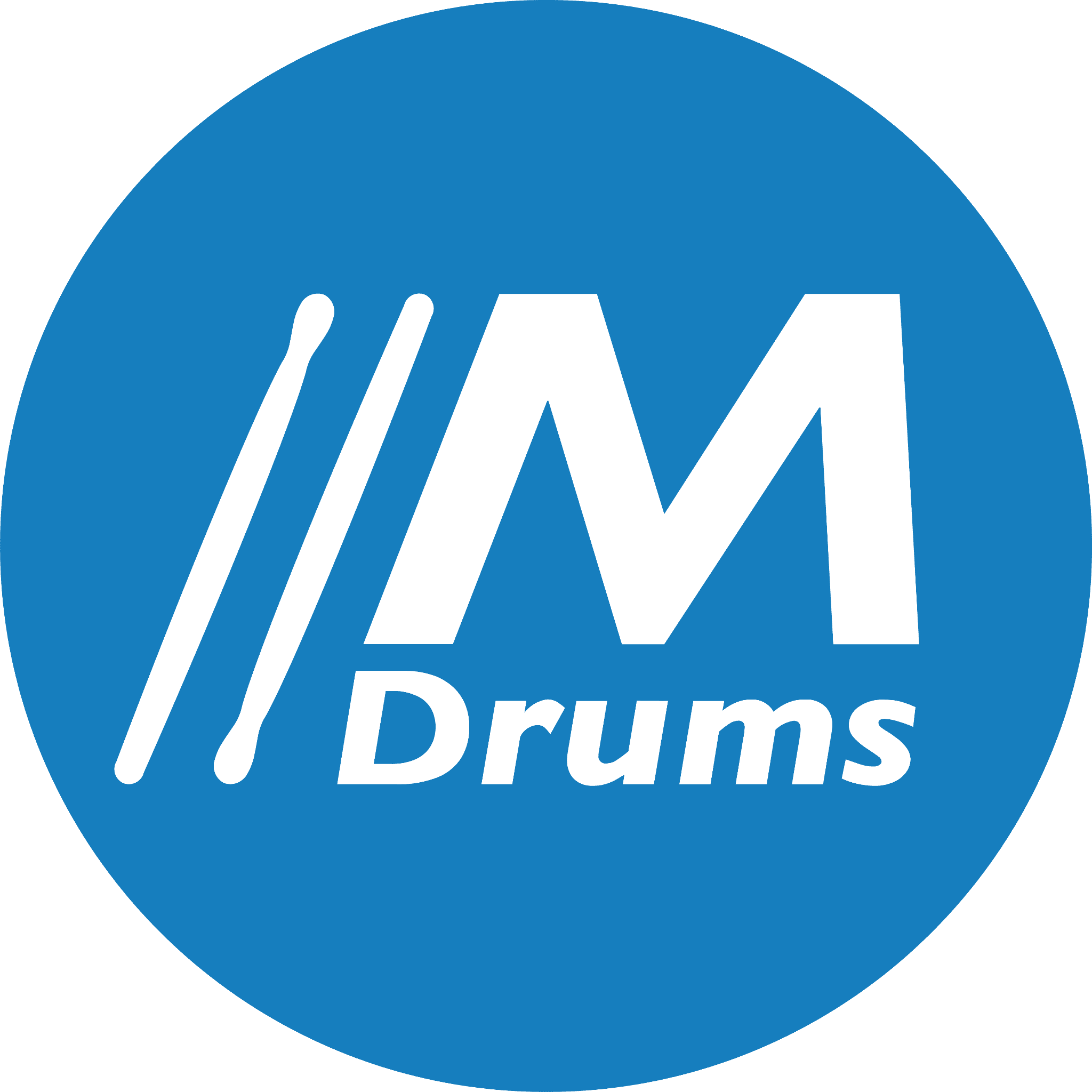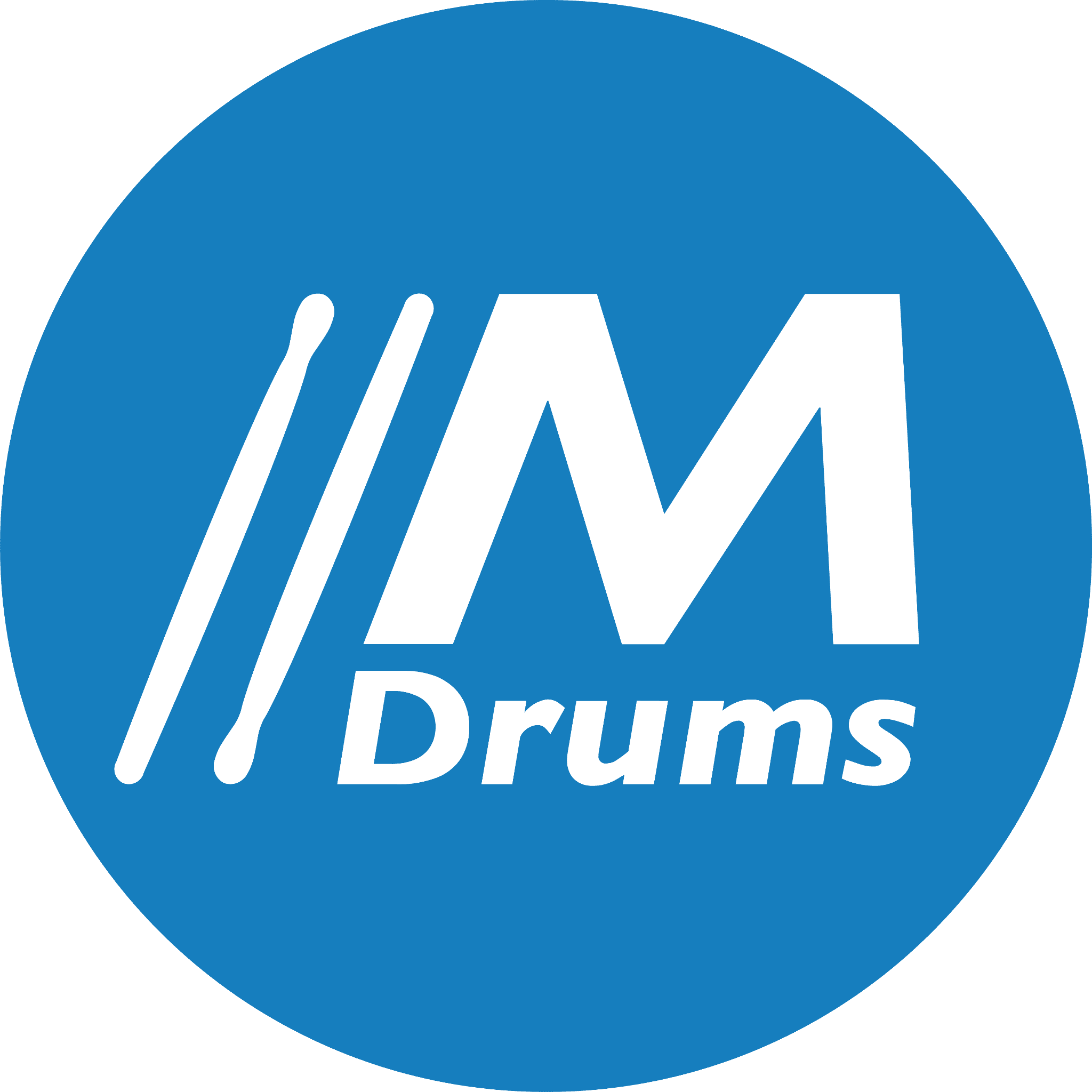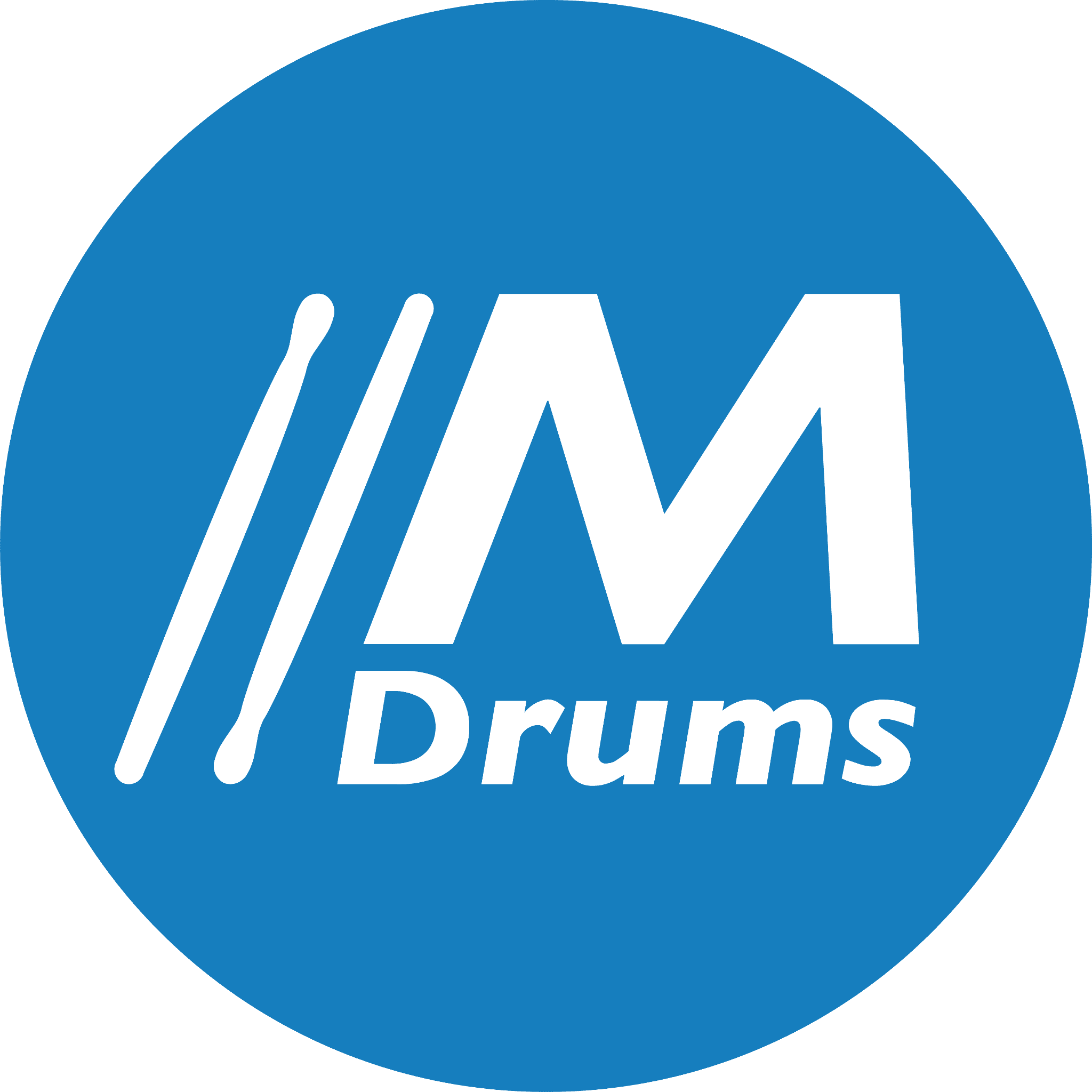 Playability
Space
As we all know, drums are inherently large, which can be an obstacle for many drummers. Though often smaller than their acoustic counterparts, e-drums come in many sizes. Thus, ensuring the e-kit you choose fits within your desired space is crucial. For example, the floor space needed for Millennium E-drums ranges from 80X60 CM to 160X190 CM.
Tip: Measure the space chosen for the kit to ensure it fits!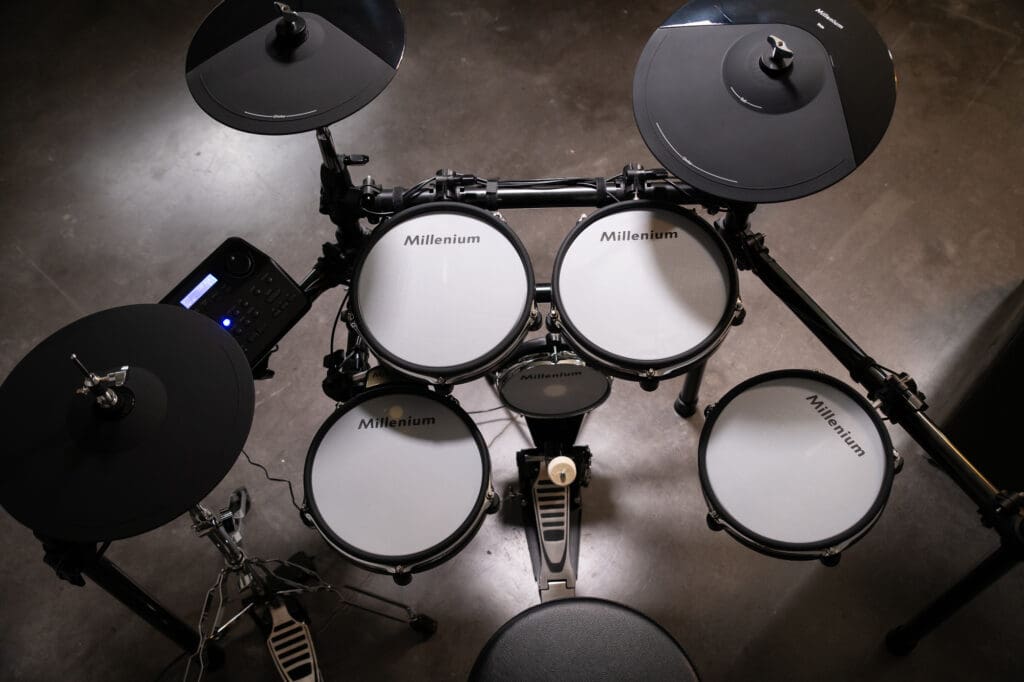 MPS-750X
Budget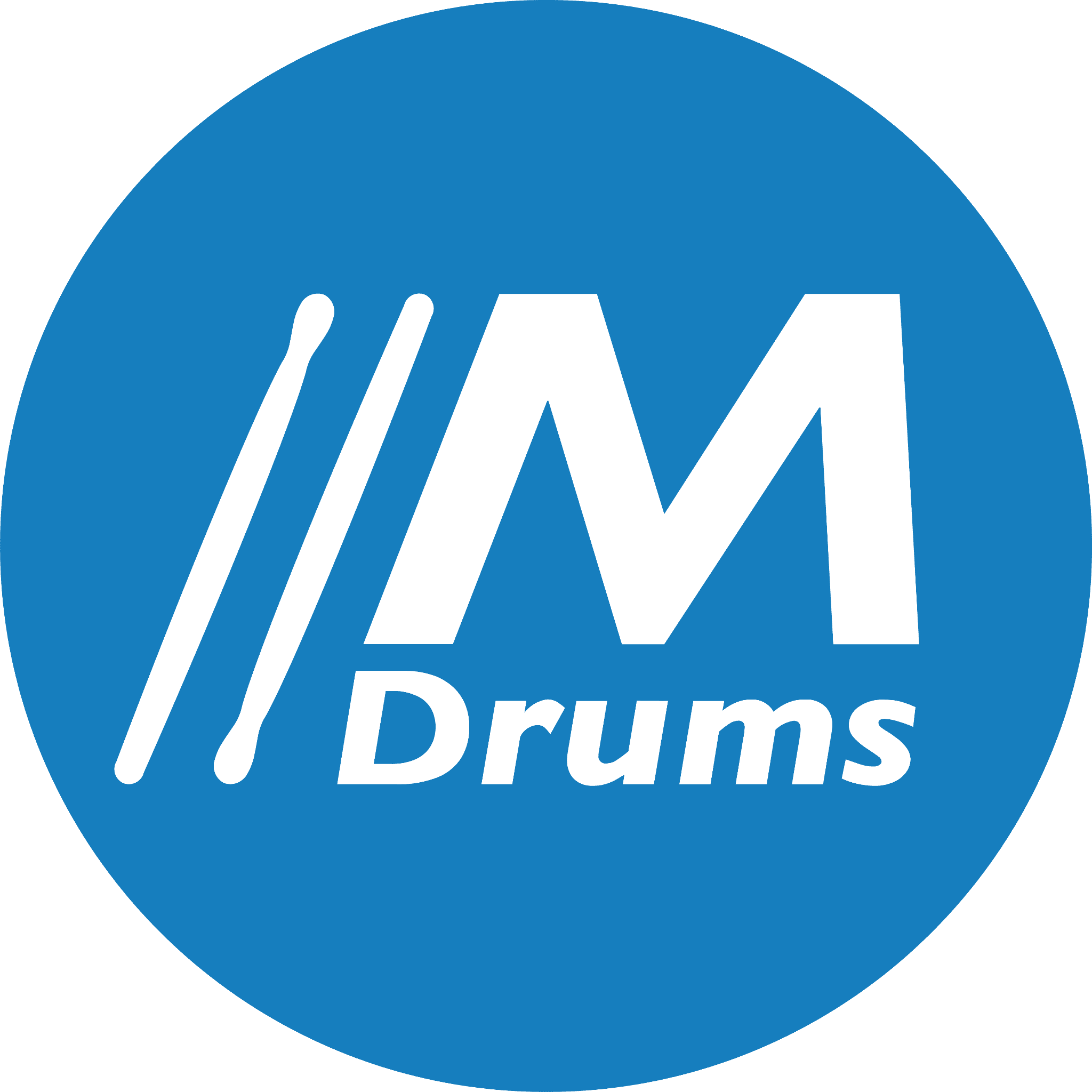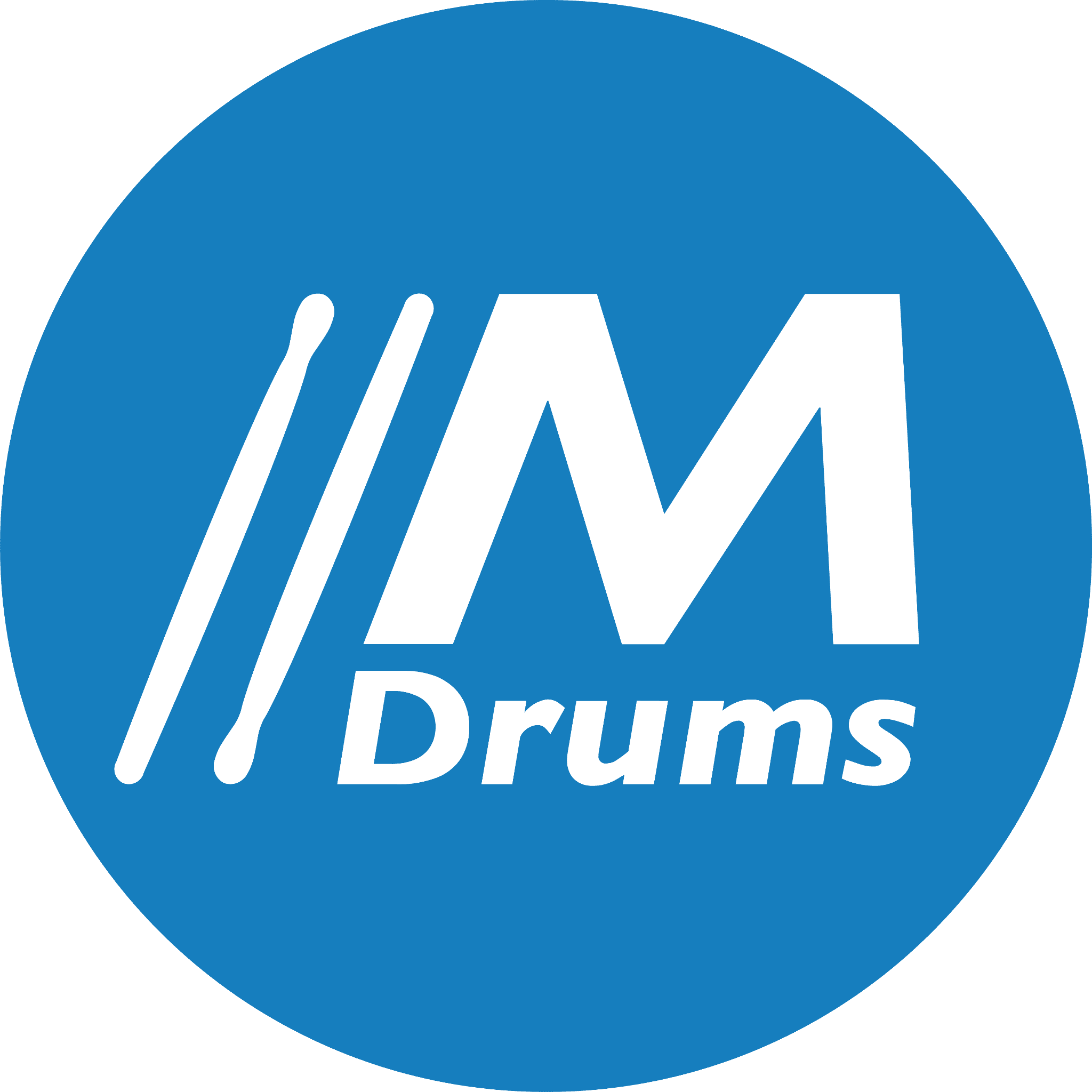 Space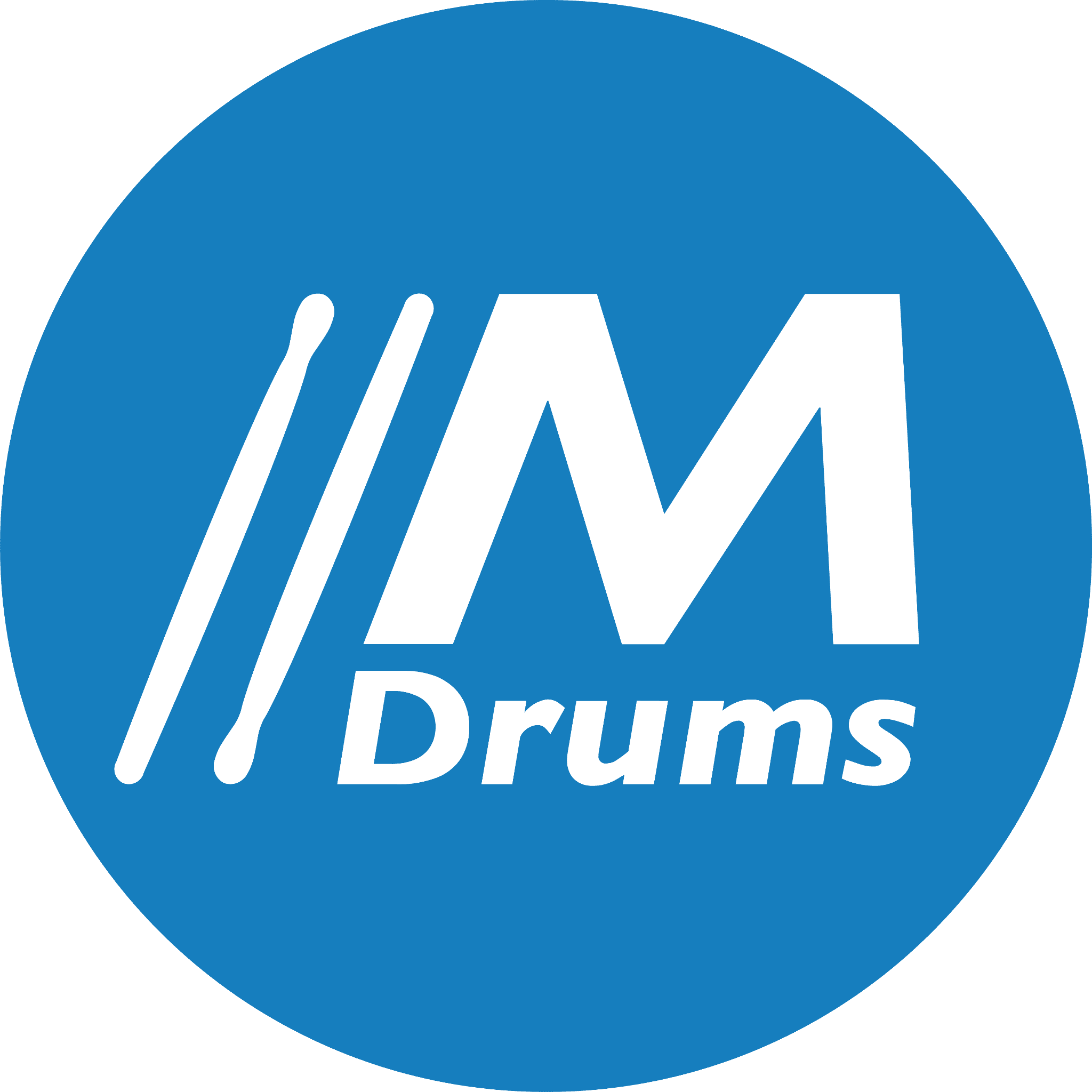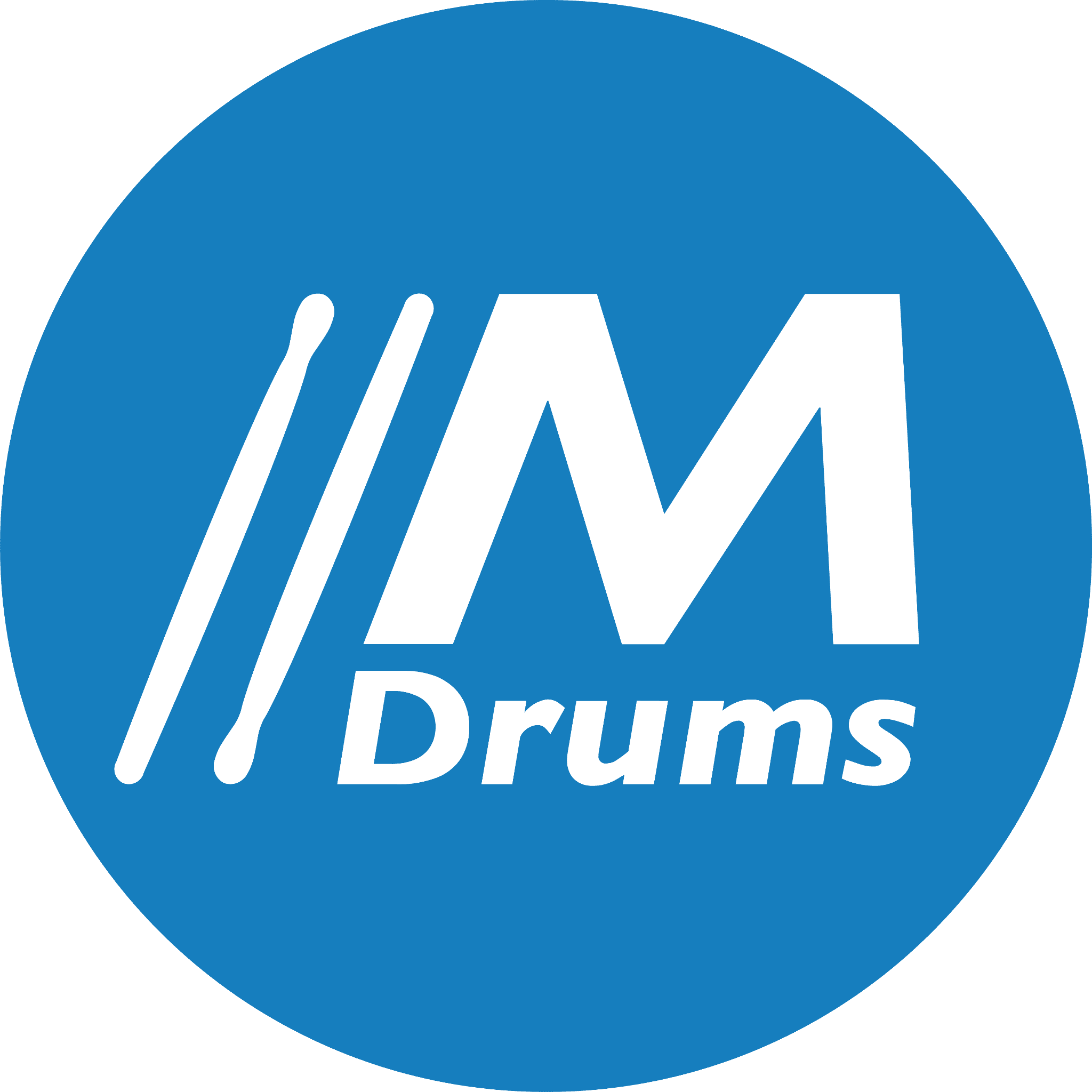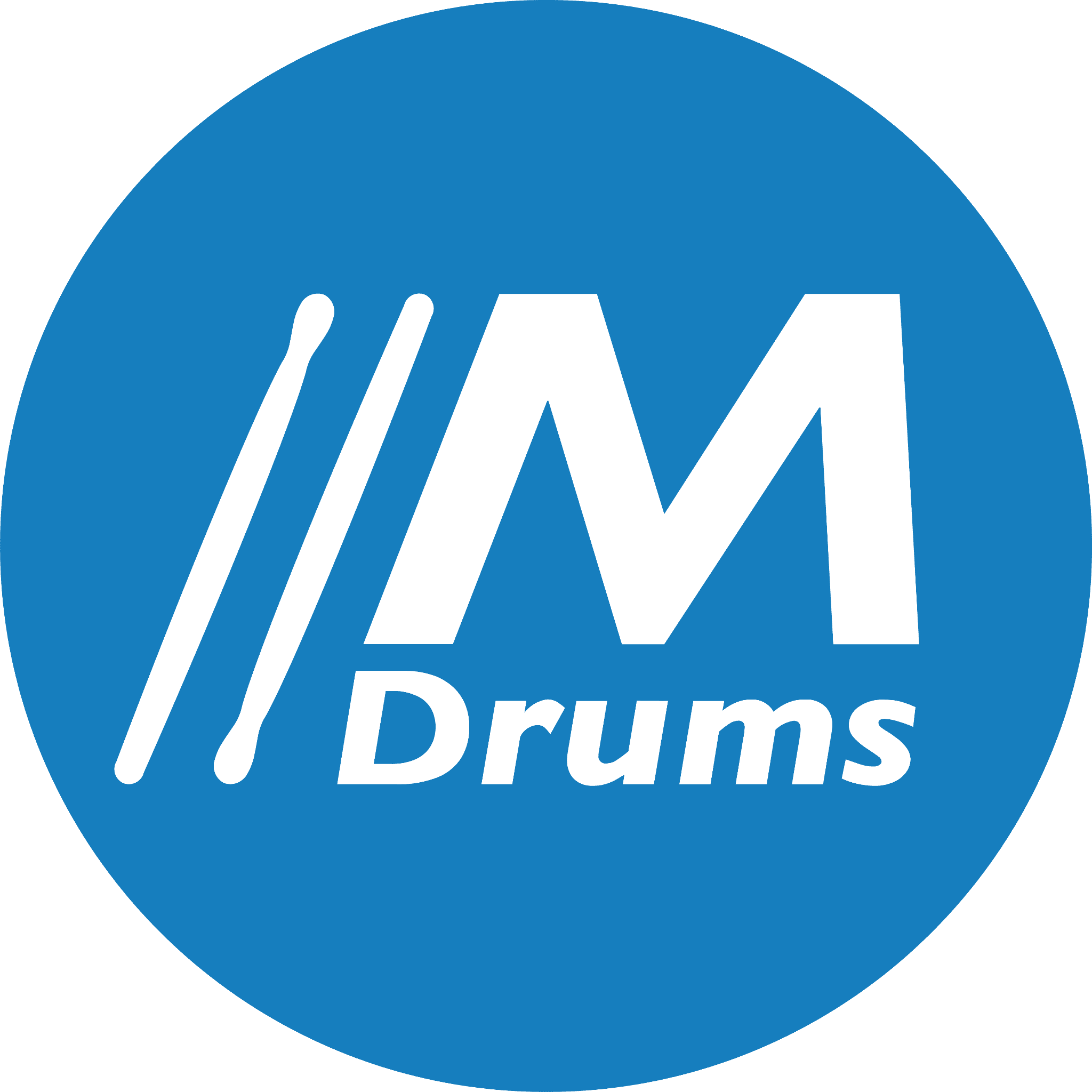 Playability
Playability
Last but not least, we have playability. It is imperative that the kit you choose feels and sounds good to play. While practice is the only way ever to get really good – having equipment with excellent playability can help you get there! One of the main features that improve the feel of an E-kit is whether or not it features mesh heads. Mesh heads respond and feel more like standard mylar drum heads on an acoustic kit, which means they will feel more familiar when you play an acoustic.
Tip: Picking an e-kit with a traditional hi-hat and bass drum pedal will help you transition to an acoustic kit.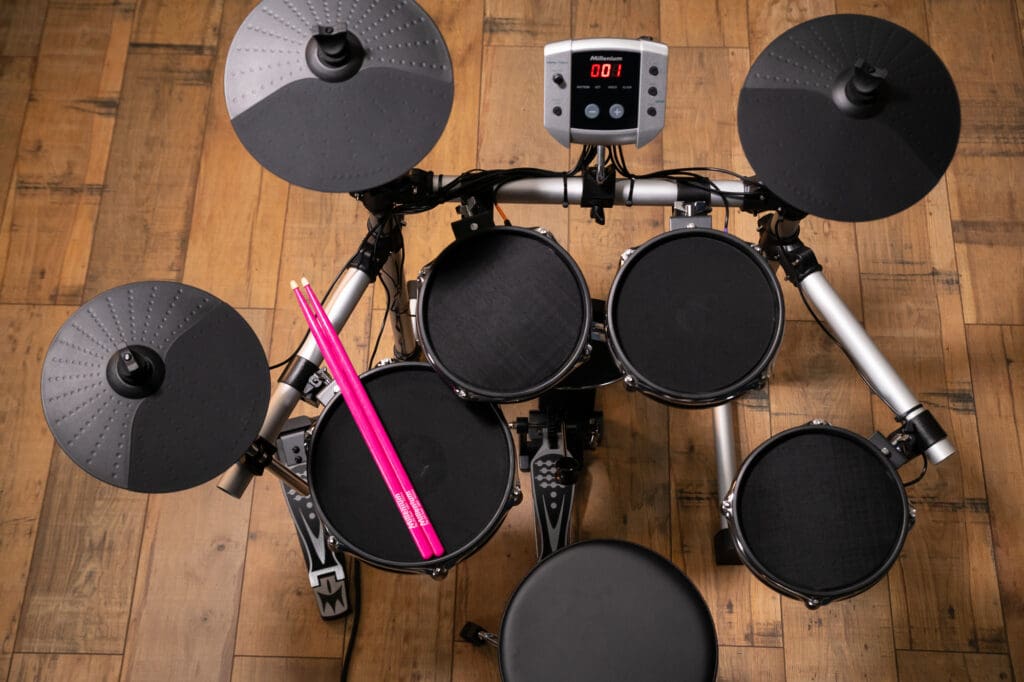 MPS-150
Budget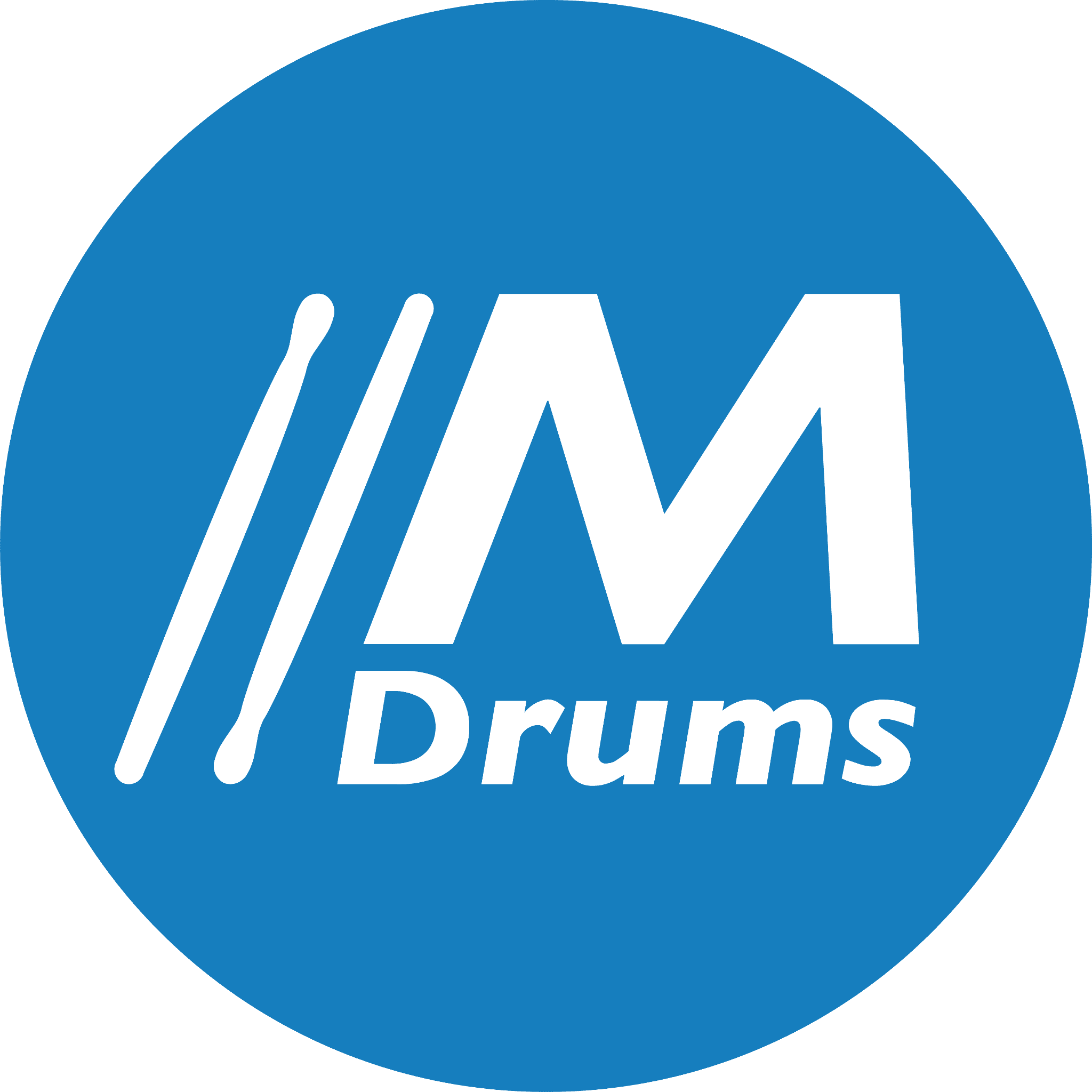 Space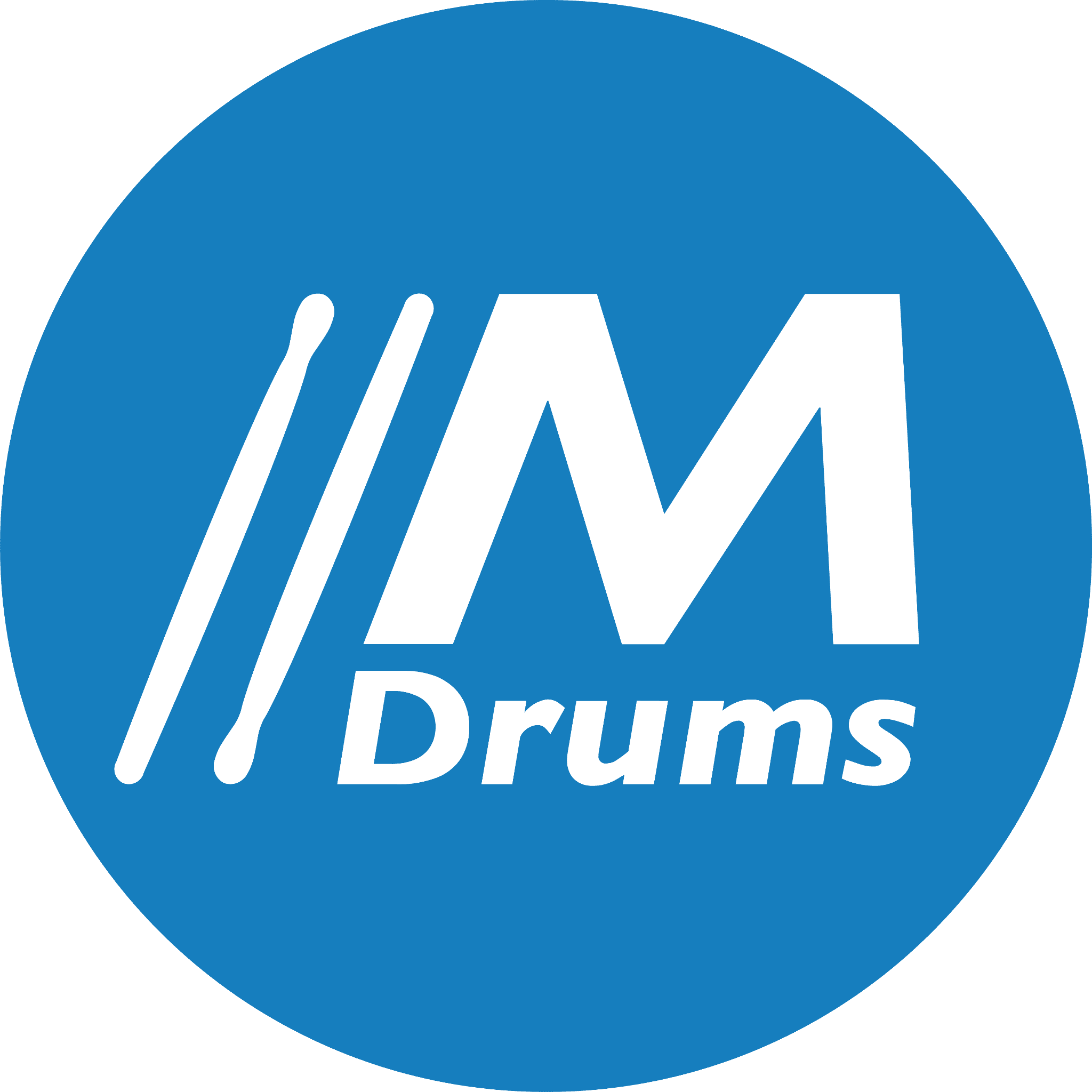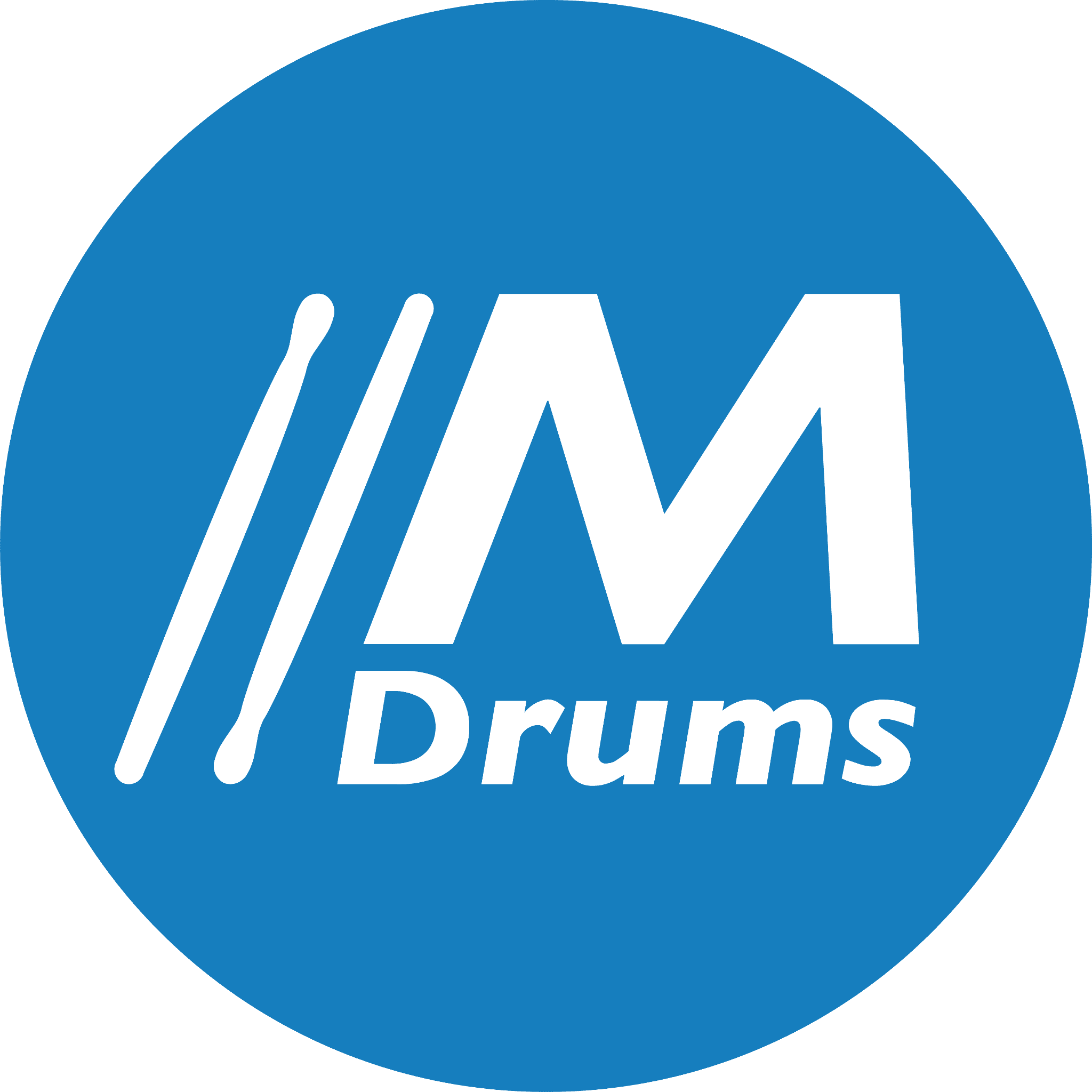 Playability